WW9: Micro- and Nanostructure Research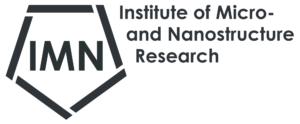 Professors:

Micro- and Nanostructure Research
Cauerstraße 6, 91058 Erlangen
Phone +49 9131 8520332
Fax +49 9131 8528602

The working group applies advanced methods of electron microscopy to the investigation of materials at a microscopic scale down to atomic resolution. This research aims to contribute to a quantitative understanding of relationships between production and structure of materialsas well as structure and properties.  Special interest is given to the investigation of functional materials, nanostructures, interfaces and thin solid-state films.