New professor at the Institute for Materials Simulation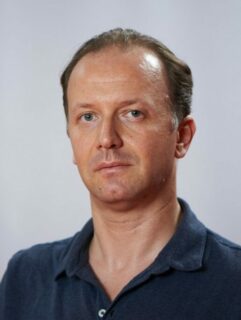 Dr. Luca Ghiringhelli has been appointed W2 Professor for "Data-based Materials Modeling" at the Institute of Materials Simulation in the Department of Materials Science and Engineering at FAU.
His term of office starts on 1.10.2023.
We congratulate Professor Ghiringhelli and welcome him warmly to the Department!