The Science of Squid Game – The Glass Bridge Part 2: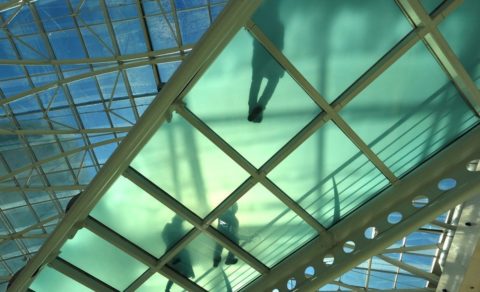 Have you ever wondered if the knowledge taught in Squid Game is scientifically correct?
We asked our FAU scientists to take a closer look at the facts regarding safety glass and normal glass to find out how to play the glass bridge game in the first season of Squid Game. In our second episode, we focus on the strength of safety glass.
Check out part 2 of The Science of Squid Game to find out.
– Idea: Prof. Dr. Kyle G. Webber
– Scientific expertise: Prof. Dr. Dominique de Ligny
– Speaker & narrator: Dr. Benjamin Moulton
– Production: Richard Wicklein