Materials science at FAU of highest quality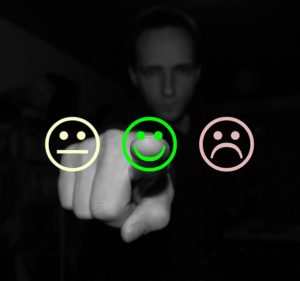 As in previous years, material science at FAU also excelled in the QS World University Ranking in 2017.
As individual field of study, it ranks among the 150 best addresses in international comparison.
The great international reputation is reflected in the national ranking as well: In the comparison across Germany, material science occupies an excellent place 6.
The QS World University Ranking examines 4,438 universities worldwide every year. The rated categories include e.g. academic reputation, number of cited publications, and also the so-called employer reputation, an assessment of the universities by companies.