New Digital Ring Lecture Series on Sustainable Materials Development and Use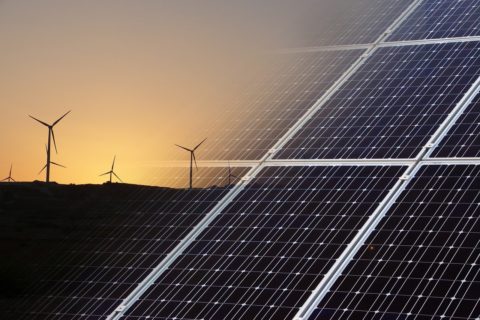 This semester, a new lecture series will be offered for the first time on the topic of "Sustainability in Materials Science".
Renowned speakers from research, industry and politics will discuss various topics related to sustainable materials.
The lecture series takes place every Tuesday at 5:15 pm. It is open to all students in MWT and NT as well as guest students from all disciplines.
The first lecture is on 9.11.2021.